Sposoby płatności i prowizje
Dokonując zakupu w naszym sklepie masz możliwość przedpłaty, płatności gotówką przy odbiorze (u kuriera) lub bezpieczne załatwiane internetowo mRaty.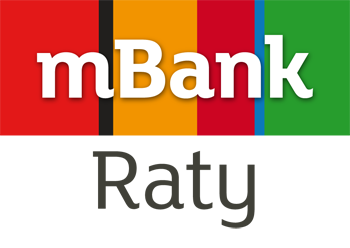 Dokładamy wszelkich starań aby płatności internetowe były dla Państwa możliwie najprostsze i bezpieczne.
Płatności internetowe obsługuje firma IAI-Shop.com, która zapewnia bezpieczne szyfrowane i certyfikowane połączenie Internetowe z Twoim bankiem. Płatność odbywa się automatycznie - jedyne co musisz zrobić to zalogować się do swojego konta w banku i potwierdzić płatność. 
Koszty związane z obsługą płatności, prowizjami ponosi sklep Phenomena Light.
Państwo nie ponoszą dodatkowych kosztów.
Płatność kartą obsługuje firma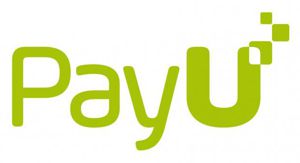 Prowadzisz firmę? Weź leasing na oświetlenie.
Masz lokal gastronomiczny, restaurację, hotel, pensjonat lub wielki magazyn ?
Wychodząc na przeciw klientom prowadzących firmę, podjęliśmy współpracę z firmą LeaseLink,
która umożliwia w banalny sposób i w zaledwie 15min uzyskać finansowanie na produkty w naszym sklepie.
LeaseLink - to firma leasingowa specjalizująca się w finansowaniu Twoich zakupów w korzystny i niezwykle wygodny sposób.
Wszystkie formalności załatwisz on-line bez wypełniania i dostarczania żadnych dokumentów w 15 minut - niezależnie od pory i dnia tygodnia (24/7).
Gwarantujemy najatrakcyjniejszą ofertę dostępną w e-handlu i odbiór zakupów tak samo szybko - jakbyś płacił gotówką.
* Sklep Internetowy Phenomena Light nie ma wpływu na indywidualny wynik oceny zdolności kredytowych klienta oraz nie ma wpływu na warunki jakie są udzielane klientowi przez Leaselink. Warunki leasingu klient negocjuje z firmą LeaseLink. Dane osobowe klienta są przekazywane za jego zgodą szyfrowanym połączeniem i są wykorzystywane tylko i wyłącznie do celów przedstawienia oferty klientowi przez LeaseLink.